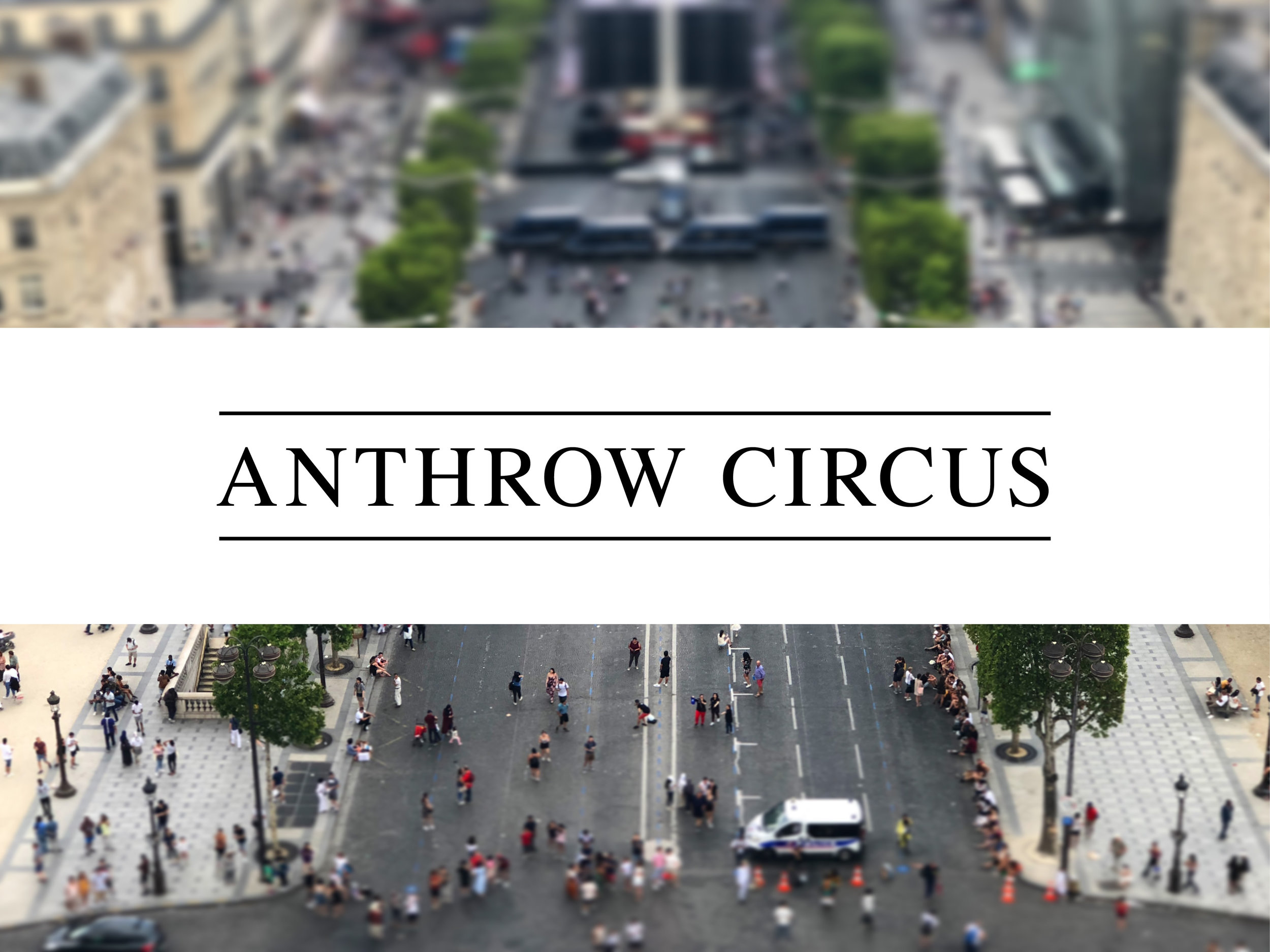 The journal/magazine portion of Culture Keeper will be relaunching as Anthrow Circus this fall!! We're excited for the opportunity to expand what was started here at Culture Keeper! Watch our Facebook page and the new Anthrow Circus site for all the details.
You'll find our next new stories at Anthrow Circus in a couple months. Until then you can enjoy our archives here. The stories you've come to love will also be available on the new site once it launches.
Those of you who have known Culture Keeper as Jonathan Grant's collaborative project will be glad to know that Culture Keeper continues. This one portion of Culture Keeper's work has taken on a life of its own and is thus spinning off. Now one great brand has become two, giving you more great things to enjoy!
Culture Keeper/Anthrow Circus on Facebook:
Donation site:
For supporting the work of Anthrow Circus. Currently our Culture Keeper/Anthrow Circus team and all our wonderful contributors are working for free, and we want to change this! #paycreativesfortheirwork