This past summer was a time of reflection. In search of the next phase, I read back through Culture Keeper... to see what the common themes were. Over and over again, I kept reading about "tangibility". Somehow all along I (and all of the other contributors) had been talking about the things in life that one can touch. Culture Keeper was becoming a way to follow creative, stylish adventures... and I wanted a way to make these travels tangible for you, my dear readers.
During this time I spent a few days at the Art Institute of Chicago, thanks to the painter Noy Balda who was generous enough to let me be her guest. My time there birthed the beginnings of this project. For several years I had been creating inspiration boards for shoots... these I would send to the magazines I was working for as well as the models, hair, makeup, photographer, etc. What I was dreaming up was a tangible version of this as well. I had also been traveling for almost my entire life, and had collected all sorts of little treasures, books, watercolors, and postcards from my trips... I began to put all of these ideas together... along with stories- the core of Culture Keeper.
My first plan of attack was to have a pow-wow with Mike and Megan Gilger, because they are the best brainstormers on the planet, and because they believe in everything I do, and are always dreaming, yet realistic. I talked with them... and then I sat down with Carson Davis Brown, another talented dreamer. He was great at helping me scale back the project and be open to simplicity. I started to talk to more of my creative friends... Marlee and John Hanson, my brother, my mother... I was sorting out details and ideas non-stop.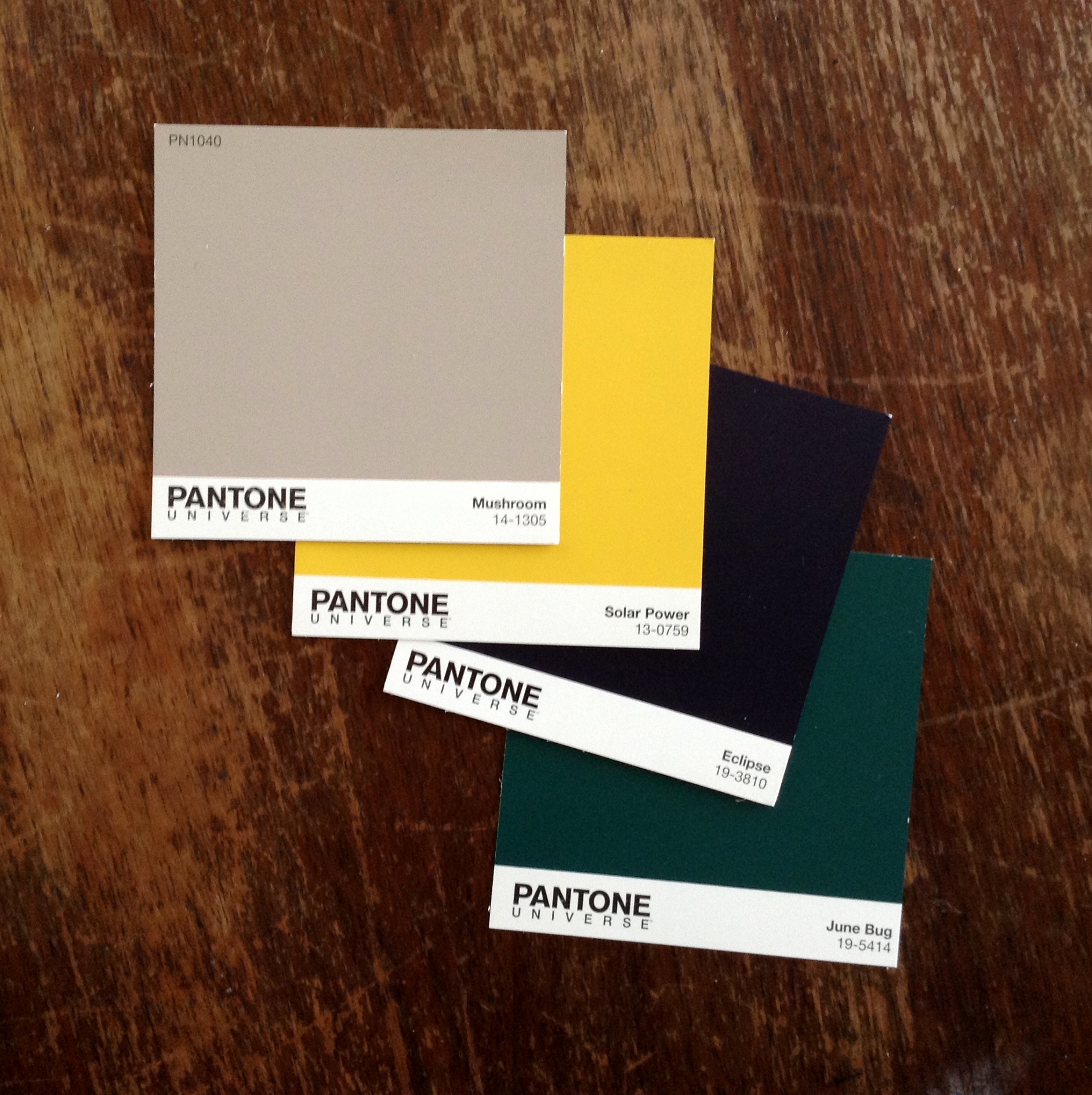 More than anything I wanted to experiment in a new way. I am so used to creating in an online platform, that I was excited for a new challenge.
...And a challenge it was. I wanted to go "all out" for my first series... so I got a bit carried away. Handwritten letters, hand-printed art, personalized boxes. Each box was created around a book (mostly English translations of French)... and from that book I worked with Pantone to create a color palette. From these colors I created an inspiration board of images, scraps, and textures I had collected over the years on my travels. I then wrote notes and stories for each box, and added a few treasures, maps, and art supplies.
As most of my readers are creative professionals, I wanted a chance to share not just stories and travels, but also the inspirations.
What I have learned through this project:
+ These boxes are expensive to make. Perhaps in the future I can mass-produce more... but each of these were hand-crafted and took a lot of time and resources.
+ I absolutely loved every single part of this experience. I was able to create in share in a new way, that feels beautiful and authentic.
I have started creating a few custom boxes for clients. This has been a great way to collaborate and share inspiration as well! So stay tuned for new projects inspired by this one! If you are interested in a CK Box, there might be one left in the shop. And if you have a project coming up and need some inspiration, I can work with you to gather just that. Keep dreaming, and innovating, and creating.
Jonathan Randall Grant
//
Culture Keeper