I guess I can say it rather plainly: Istanbul stole my heart. Sorry Paris. Perhaps there is room for both of you? It did not happen immediately... but by the end of the first week I was smitten. I am forever indebted and enchanted by the wonderful people I met there, and the hospitality of Ricky Cohete, the photographer whose work you have been enjoying in these posts. He was the one who brought me along on this Turkish adventure.
So here I am, on my way to Paris, with hopes of Istanbul for the month of May. Why do I want to go back? Besides my newfound love for the city, I am hoping to have the chance to explore. I want to meet designers, painters, creatives, adventurers, editors... I want to hear their stories... and share with you all the creativity and the passion I discover.
On my first trip I had the opportunity to sit down with Elif Cigizoglu. and Alara Kap. I also got to meet some of the rad folks at The Guide Istanbul. I would love to collaborate with all of them, as well as have a few adventures and shoots. I also have an amazing photographer lined up to join me on this trip. More surprises. As with all adventures and projects, it is difficult not to get one's hopes up, but I give you permission to get your hopes up.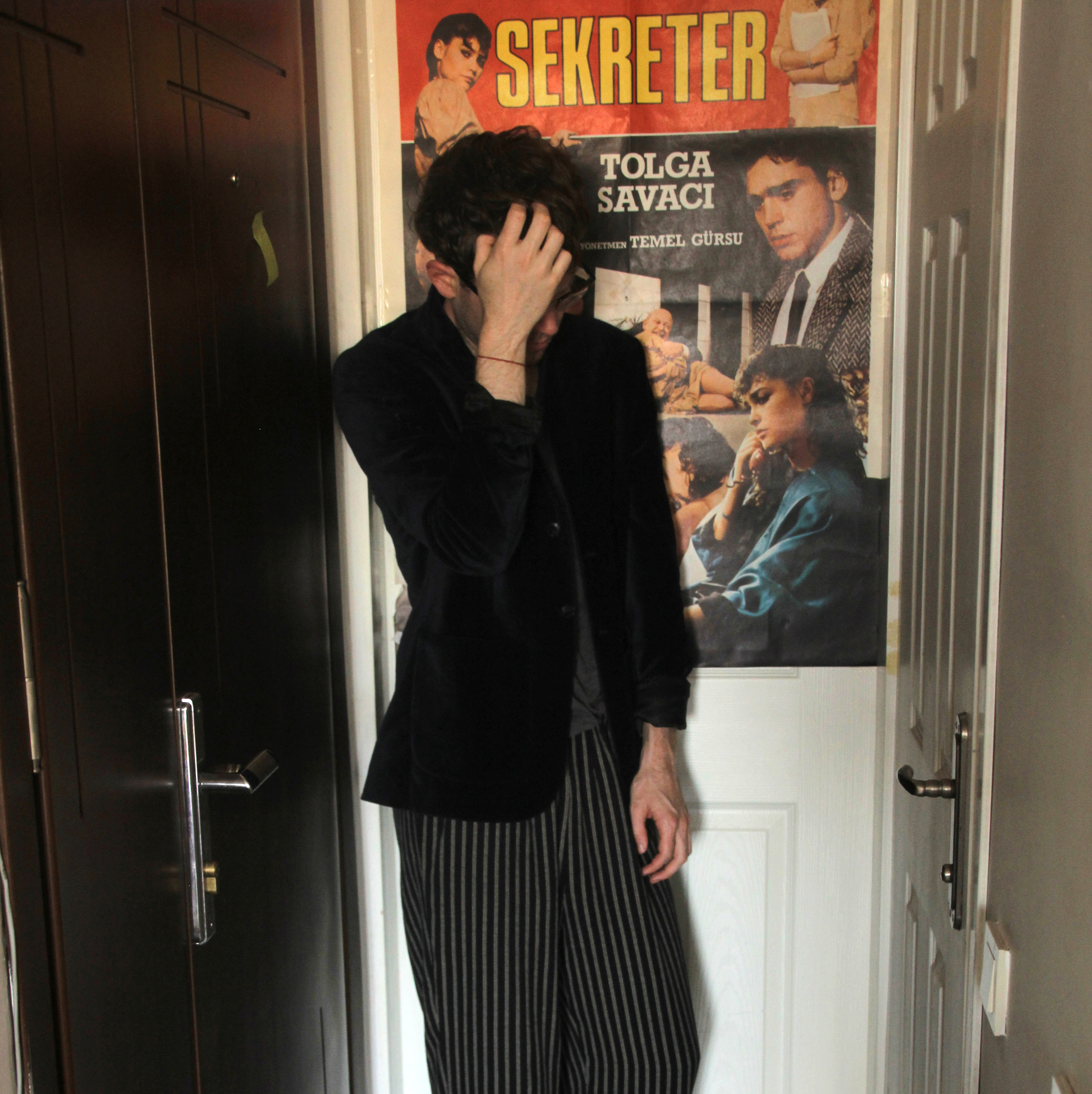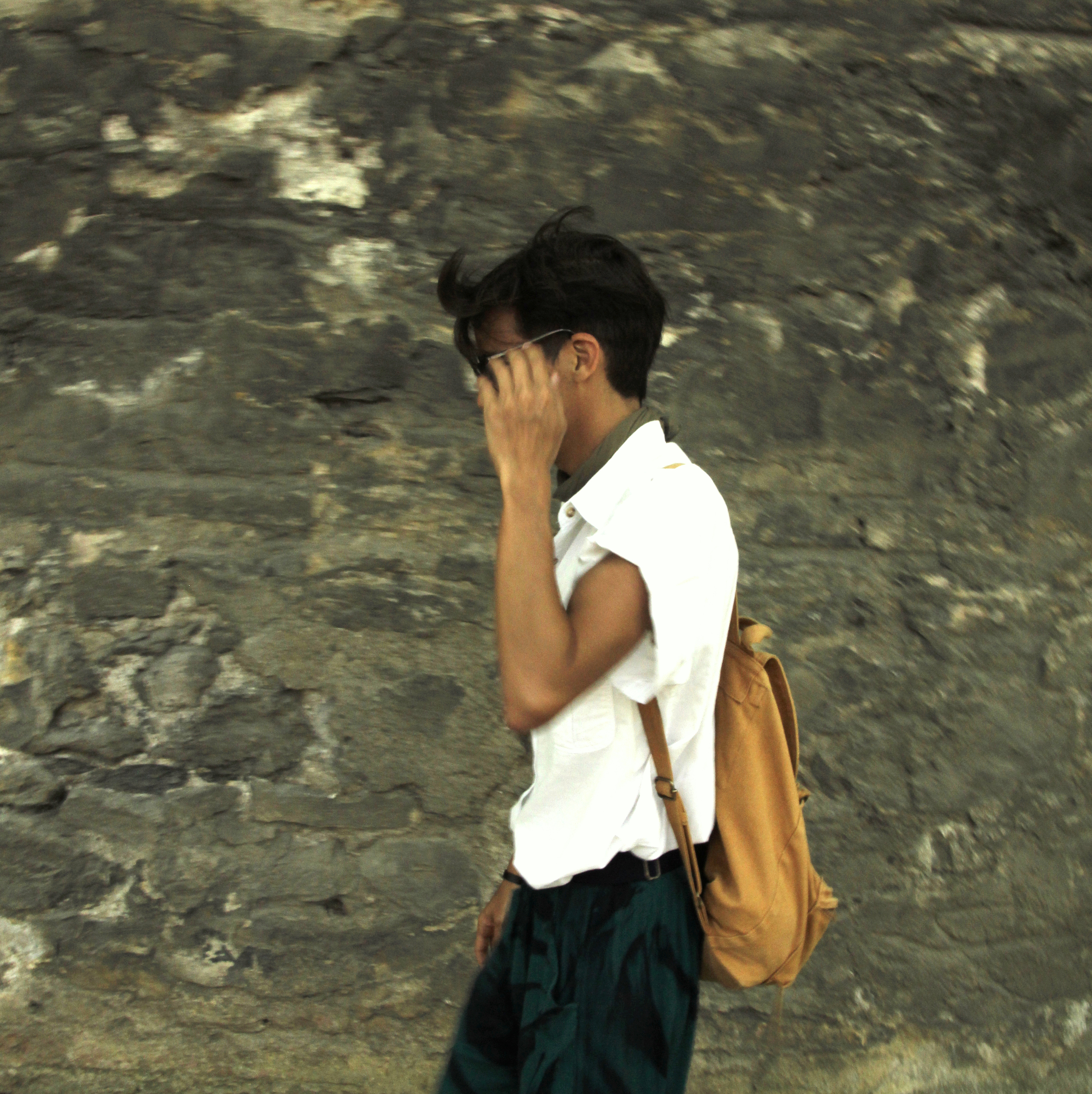 I hope that Culture Keeper has not been too Istanbul-heavy in the past year... I obviously don't want this to be a blog about Istanbul... or Turkey... but I do have to admit that there is something brewing there.... not just a political something (although you can be sure that I will cover that as well) but a creative / cultural movement that is exciting in the extreme. There is an electricity in the air.

Jonathan Randall Grant
//
Culture Keeper